Pevonia Facials
New Anti-Free Radical Facial
1hr: $170
Does winter do crazy things to your skin? Does it feel dry and look dull? Pevonia's anti-free radical facial is the winter boost your skin needs. With the power of free radicals, vitamin A & E. Your skin is deeply cleansed, nourished and hydrated. Not to mention it's great for fine lines and wrinkles!
Anti-Ageing- Stem Cell Facial
1hr: $170
This Facial is infused with supercharged de-agers like Collagen, Retinol, Elastin and other key actives to start working from the first application. Visibly reducing lines and wrinkle depth, it delivers a smoother skin surface, and long-term protection of the skin's naturally repairing stem cells. The intensive mask is scientifically crafted for optimum benefits!
Brightening- Luminous C & Sea Facial
1hr: $170
A brightening blend of stabilized vitamin 'C' combined with the latest high-tech formulation of freeze-dried seaweed. It reduces fine lines, strengthens elasticity, and provides relief for dull, sun-damaged skin. Your complexion resurfaces renewed, firm and extremely smooth, with a luminous glow. 
Healing & Nourishing- Plantomer Facial
1hr: $170
Visibly enhancing your skin's texure and maximising hydration, this effective lift-off mask combines the replenishing benefits of seaweed with revitalizing Propolis, a natural healer. Soothing, nourishing, and calming, it renders skin undeniably radiant. 
Pevonia Organic Facials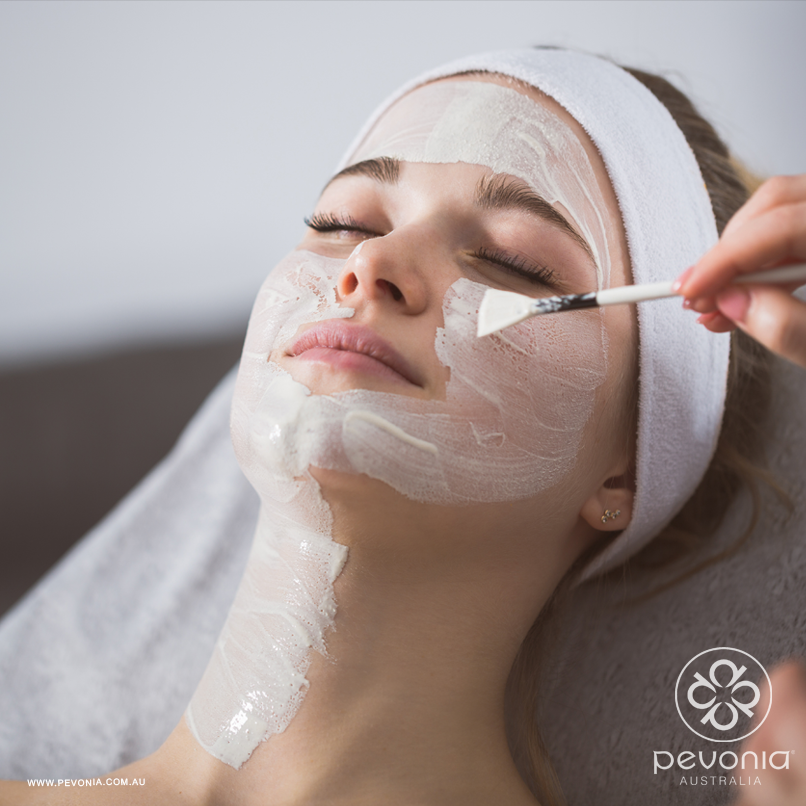 Organic Facials
1hr: $150
Balancing- Combination/ Oily skin
Soothing- Sensitive Skin
Rejuvenating- Dry Skin
Harnessing the balancing power of plant energies to balance the pH of the skin for a visibly younger, energetic and deeply hydrated complextion as well as providing a feeling of complete wellness. Features a customised facial massage using pure essential oil blends followed by a rich multi- vitamin mask to restore freshness and radiance. 
Skin Booster Facial
Skin Booster Facial
30min: $80
Perfect for a little 'quick fix', these facials are uniquely designed for maximum results in minimum time tailored to your skins own needs. 
Hydrating Hair Treatment or Eye Treatment
Add to any treatment for only
$30
All our facials can be performed on men & women
All locals receive 15% off any waxing and 60min treatments or more. Excludes treatments already packaged, on special or other promotional deals.