Elemis Anti-Ageing Facials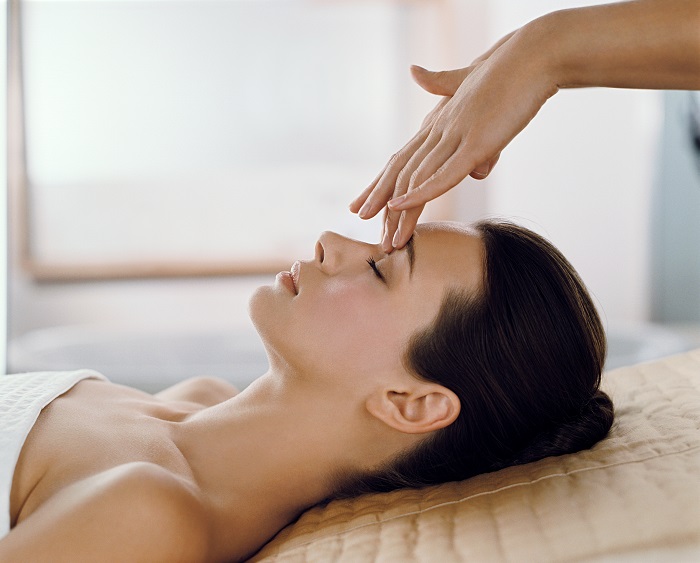 Pro-Collagen Age Defy
1hr: $160
Tackle fine lines and wrinkles. Clinically proven* to reduce wrinkles by 94% and improve skin firmness by 57% with age-defying marine charged Padina Pavonica and Red Coral, and leaves your skin nourished and youthful.
Pro Definition Lift and Contour- NEW!
1hr: $160
This facial helps restore the architecture of the face, using the potent nutrients in plant actives to help support the skins matrix. 90% of users stated the sagging skin on their cheeks and neck was visibly improved.
Dynamic Resurfacing
1hr: $160
Precision layering of three targeted enzymes stimulates and accelerates the skin's own exfoliation process by up to 75%.  To target the signs of ageing and uneven skin tone. A new start for smoother, younger- looking skin.
White Brightening-NEW!
1hr: $160
Restores even skin tone, targeting unwanted areas of pigmentation. The encapsulated Vitamin C is a potent brightener, inhibiting future pigmentation resulting in an even, colour corected and illuminated complextion.
Elemis Skin Solutions Facials
Superfood Pro-Radiance
1hr: $150
A nutritional boost rich in superfoods and essential minerals designed to packed stressed, dull skin with energising, detoxifying actives. Clinically proven* to leave skin plumper, radiant and lit up with good health.
Anti-Blemish and Calm- NEW!
1hr: $150
A revelation for oily, congested or hormonal skin. This mattifying facial helps combat oil and shine, while intuitive massage helps to restore circulation. A deeply detoxifying treatment for clear, bright skin.
Sensitive Skin Soother-NEW!
1hr: $150
Fragile skin needs special attention. A soothing massage technique helps reduce the apperance of redness and protect against daily stresses. Skin is left supremely soothed, comfortable and calm.
Men's High Performance-NEW!
1hr: $150
Hard working facial for ageing, dehydrated skin and tired eyes. Facial massage boosts circulation, whilst scalp and foot massage deeply relax.
Elemis Skin Booster Facials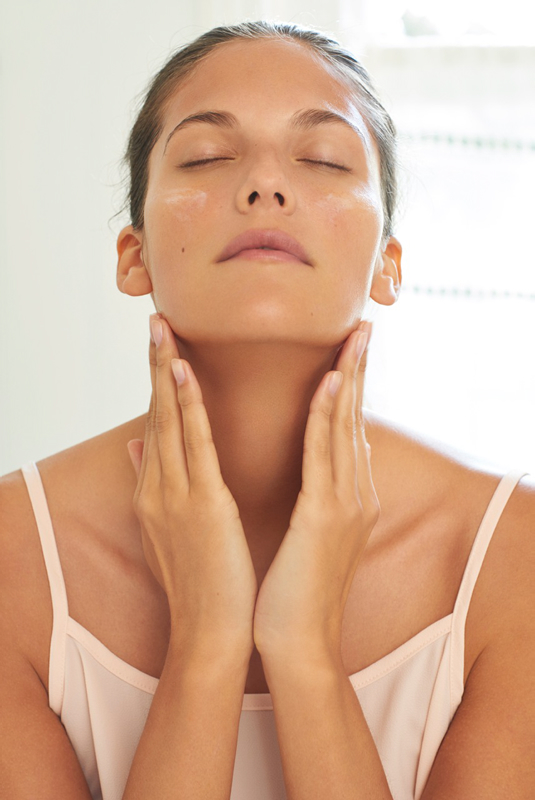 Skin Booster Facial
30min: $70
1hr: $120
Perfect for a lunch-time quick fix, these facials are uniquely designed for maximum results in minimum time.
1hr Booster Facial includes facial massage and hand & arm massage.
Fruit Active-dull, lifeless skin
Exotic Moisture Dew-dry skin
Herbal Lavender Repair- combination and oily skin
Add to your Skin Booster Facial
$20 each
Eye Treatment
Hand & Arm Massage
Exotic Foot Exfoliation
Foot Massage
Hand or Foot Hydration Treatment
Frangipani Hair Treatment
* Independent clinical Trials
All our facials can be performed on men & woman
All locals receive 15% off any waxing and 60min treatments or more. Excludes treatments already packaged, on special or other promotional deals.