Pevonia Advanced Facials
Results driven & luxurious Pevonia Facials are tailored to your own specific skin needs by our highly trained therapists. Anti-Ageing, Dull, Dry, Oily, Breakouts, Brightening, and Healing and Repairing Facials, are precisely formulated with the most potent natural & organic ingredients the oceans and earth have to offer. Giving you amazing results, as well as complete relaxation with neck, shoulder, scalp, and hand & arm massage.
Anti-Free Radical Facial
1hr: $145
This facial treatment combats dry, dehydrated skin. Vitamin-enriched, it infuses the skin with vitamins A, E, and D, fighting free radicals that cause premature ageing. This dramtic bi-thermal, lift off mask first warms to promote vitamin absorbency within the skin, then cools to seal inthe hydrating benfits, to firm and refine the skin.
Skin Fit Facial
1hr : $145
Counteract the ageing process with a clinically effective, advanced facial treatment. Rejuvenating caviar, vitamins,enzymes, and wrinkle-smoothing serum will replenish skin while combating ageing aggressors. Visibly de-ageing, this treatment promotes healthy youthful skin vitality. 
Brightening- Luminous C & Sea Facial
1hr: $145
A radical facial treatment for dull and dehydrated skin. This facial combines the high potency of vitamin C with stimulating freeze-dried seaweed rendering skin firmer, brighter, more rejuvenated, and velvety- soft. An excellent treatment for dull skin, sunbathers, and sun damaged skin. 
Healing & Nourishing- Plantomer Facial
1hr: $145
This highly effective, soothing treatment calms redness and alleviates irritated or sensitive skin. A healing propolis ampoule is applied to desensitise the skin's surface and calm irritations. A cooling, soft lift off mask is then applied to seal in the benefits of this beautiful nutrient-enriched ampoule. 
RS2 Rosacea Facial
1hr: $145
Treat your fragile skin to all of the relief and repair that green tea, liquorice, and French rose have to offer. This facial soothes the skin, eases blotchiness, and reduces redness. An idea treatment for all skin circulation problems specially designed for sensitive skin and rosacea.  
iKOU Organic Facials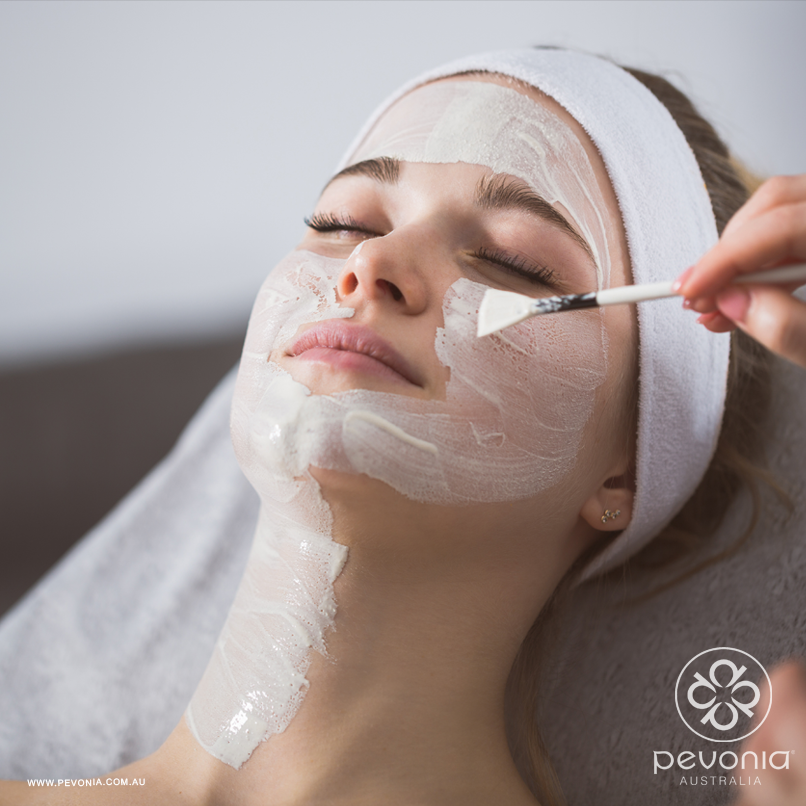 Organic Facials
1hr: $125
A relaxing sensory iKOU facial promoting radiant healthy skin with natural products that are infused with Australian organic floral extracts to hydrate and restore elasticity. Featuring a bespoke facial massage using our Neroli Calming Face Oil followed by a rich multi-vitamin mask that has powerful anti-ageing benefits. 
Skin Booster Facial
Skin Booster Facial
30min: $80
A super antioxidant facial to boost luminosity and hydration, leaving your skin feeling calm and refreshed. 
Add to any treatment for only $30
Eye Treatment-Ginkgo Biloba
For dark circles & puffiness
Eye Treatment- Marine Collagen
Fine lines & wrinkles 
Hydrating Hair Treatment
A warming deep conditioning scalp treatment and massage, with specially formulated essential oils to revitalise body and mind, inspire a sense of freedom from stress and balance and restore a shiny lustre to hair. 
All our facials can be performed on men & women
All locals receive 15% off any waxing and 60min treatments or more. Excludes treatments already packaged, on special or other promotional deals.